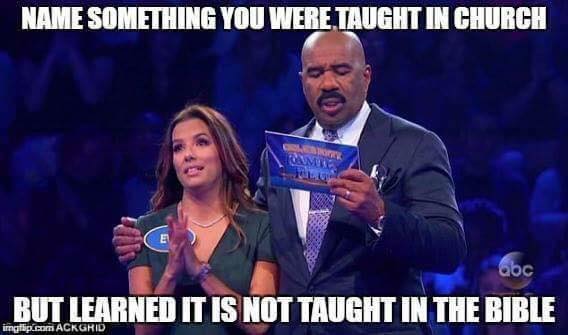 "I don't like it when pastors say things like that."
"Say things like what?"
"That just because someone was baptized as a baby they're now in heaven."
"Why don't you like that?"
"Because it's not true."
"What do you mean it's not true? That's what I've believed my whole life."
"You may believe it, but it's not in the Bible, and it's not true."
WHAT DO YOU MEAN THAT'S NOT TRUE?
That was pretty much my conversation with my fiancée as a twenty-three year old while driving away from my grandfather's funeral in 1997.
My soon-to-be wife and I were in Wisconsin snowmobiling that February when we got word that my grandfather had passed away. So we loaded up the sleds and headed home to be with my family.
A few days later my grandfather's funeral took place at one of the churches in our town, which to be honest, I found a bit odd.