Has anyone ever encouraged you?  I hope so. There's nothing quite like those words coming to our ears that lift us up, that give us hope or confidence.  Several years ago as a nominal Christian going about my daily monotonous life, I had a guy take me out for lunch who told me I could be a leader, that I could make a difference in the church. Wow!  I had never been told that before and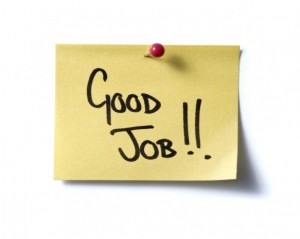 it blew me away.  "Really? Me?" It's so true that there are power in our words; power to lift up or power to tear down. And I for one would rather see people lifted up.
One of my favorite verses is Hebrews 3:13, "But encourage one another daily as long as it is called Today." Life is hard. God is good. And encouragement we all need. Who can YOU encourage Today? Don't be a 'Debby Downer' that sucks the life out of others. Be an ENCOURAGER! Because you can make a difference.