Audio player did not load. Please download the latest version of Flash Player.
Vacation Bible School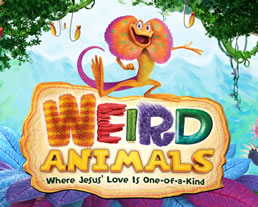 Come join the fun at VBS on June 28 – July 2. Sign-up today!
YOU Matter To God!
Cedar Point's mission is to point people into a growing relationship with Jesus Christ. We want people to know that it doesn't matter who you are, where you come from, or what you've done, you matter to God and so you matter to us!
Join Us
Worship Services are held at 10:00am every Sunday morning. We meet at our new location at 310 Main Street in Nashua. We would love for you to join us!
Wednesdays:
KIDZ Point (grades 4th-6th) 5:30-6:30pm
Point 180 Youth (grades 7th-12th) 6:45-8:00pm
God Causes Growth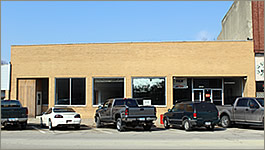 Check out our new location's remodeling progress on our Flickr page.