Audio player did not load. Please download the latest version of Flash Player.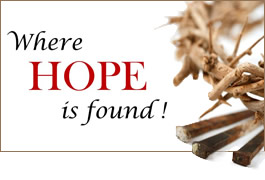 Discover the true source of HOPE!
Easter Service
Sunday, April 20th at 10am
Hope is a vision of the future that makes you smile. It's not wishful thinking about a better day; it's a confidence that God has a future for us that nothing can compete with—and that He's got a great plan for you on the road ahead.
Discover HOPE with us this Easter at Cedar Point Church and learn more about having a future of joy, peace, and hope that can't be beat!
Join Us
Worship Services are held at 10:00am every Sunday morning. We meet at the ISU Borlaug Learning Center (1.5 miles west of Nashua Country Club). Come worship with us!
Point 180: Wednesdays, 6:30 to 8pm